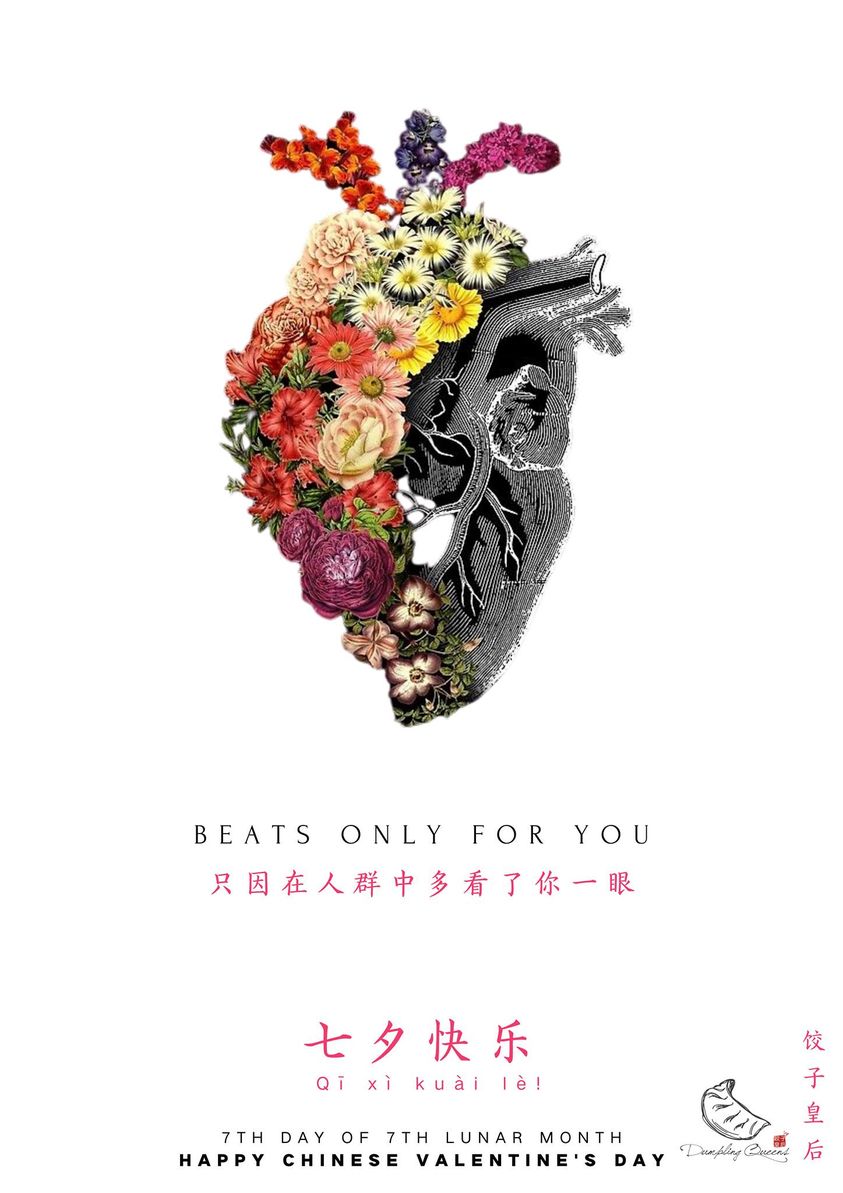 只因在人群中多看了你一眼!


但愿你我别像可怜的牛郎与织女这般,一年才得以想见一次!
七 夕 快 乐
Qī xì kuài lè!
用我们有爱的饺子
,征服你那个TA的的胃和心吧!

11种精心口味随心选!
卖断货槟城地道粽子!

最畅销垂涎三尺豆腐卜
Qixi Festival which falls on the 7th day of the 7th Chinese lunar month is based on a romantic legend about a weaver girl and an ox herd. Now people celebrate it as a
Chinese
Valentine's
Day!

Impress and surprise your family and loved ones with these absolutely beautiful HANDMADE, AUTHENTIC, ORIENTAL CREATIONS TODAY!