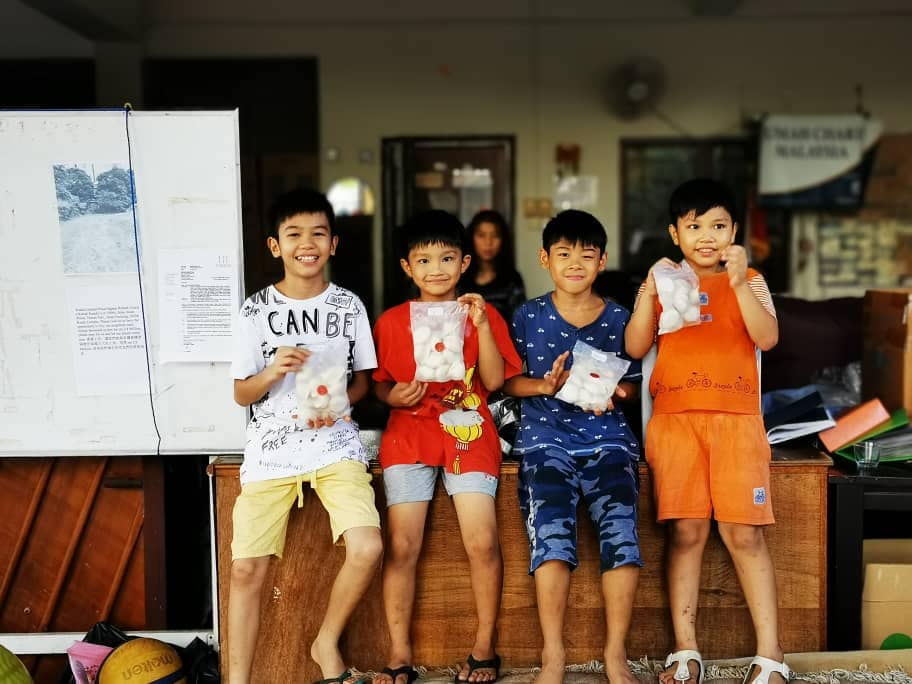 因为有你们,我们才有能力给予与奉献! 💜 让我们的生命因此而更精采更意义非凡!
由衷感谢大家一直给我们的饺子🥟机会,很荣幸的能够成为你们的桌上客!😌
尤其在这段特殊时期给予我们饺子皇后💃的理解和信任,让我们仍能秉持自信心所赋予的生命力,🌸 坚持不放弃,🌿 勇于创新,🌼 突破自我、🌹 超越自我, 🍀 不断地挑战自我极限, 使我们的潜能发挥至极致 ♾, 把局限🌍变成无限 !🪐
这种内心的推动力是我们生命中最神奇和最有趣☀️的東西! 🌈我们心存感激感动感恩!尤其是一批忠诚的老顾客,无时无刻无条件的支持与鼓励!🙏🙏🙏
我们永远都是在前进变得更好的路上!🚀
The Earth gives us everything, and we desire for our efforts to give back. In Dumpling Queens, we practice consciousness of the environment, planet, and individual well-being. We believe in supporting local economies and acknowledging upon causes we believe in beyond our doors.
From day one of Dumpling Queens and every day since, we have contributed 1% of every purchase to various charitable organisations close to our hearts who are in need and dedicate to create a meaningful social change.
We devoted to integrate compassionate and loving choices into every element of our business, and any opportunity for further growth and developments are gratefully welcome.
You were invaluable to us! Words cannot describe how grateful we are. It was a HUGE pleasure to have our Dumplings be a part of your life. Thank you for inviting us, and sharing your happiness!