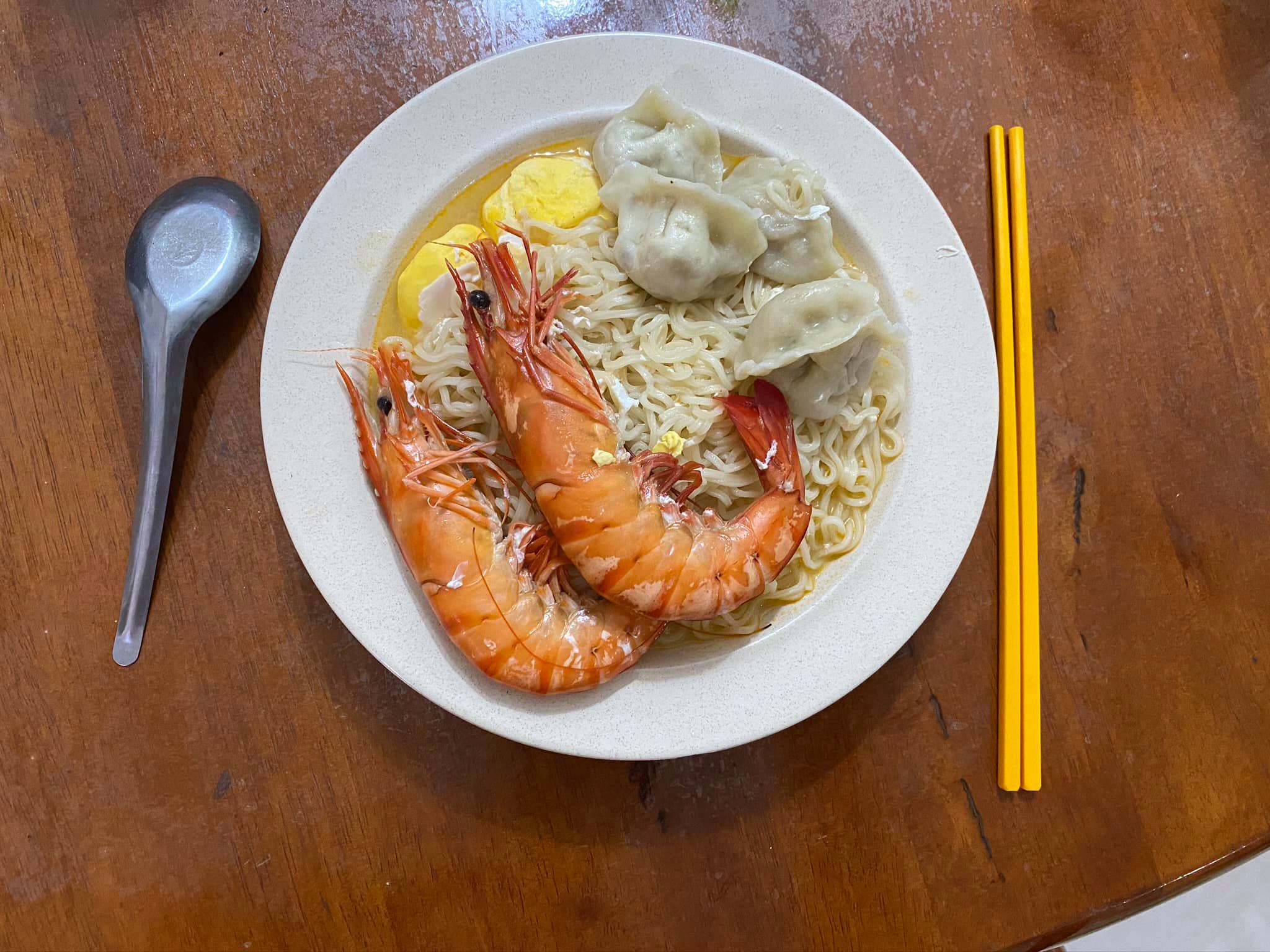 重要公布

Important Announcements !
品饺子,过生活!生活中从来不缺新鲜美食,只是缺少发现美的眼睛

! 感恩大家发现了饺子皇后


!
隆重向喜爱饺子皇后的你们分享我们刚刚成立的









皇后的秘密粉丝交流团
Queens Secret Fans Page











Our JOY will be more COMPLETE if you will join us to celebrate the launch of our QUEENS
Brand GROUP. Please JOIN us and share your experiences of our Seafoods with other FANS and also listen in as others share their stories! !
大家可以在这里互相交流与探讨,一起分享着皇后


品牌的魅力!



无论是什么经验新发现,都是大家独一无二的体验!不管是文字还是图片抑或是视频的表达,希望大家都可以留下足迹,让我们这个大家庭见证彼此的成长,相互扶持,给予力量!



什么秘密也可以和我们交流哦!

现在就赶快加入吧!