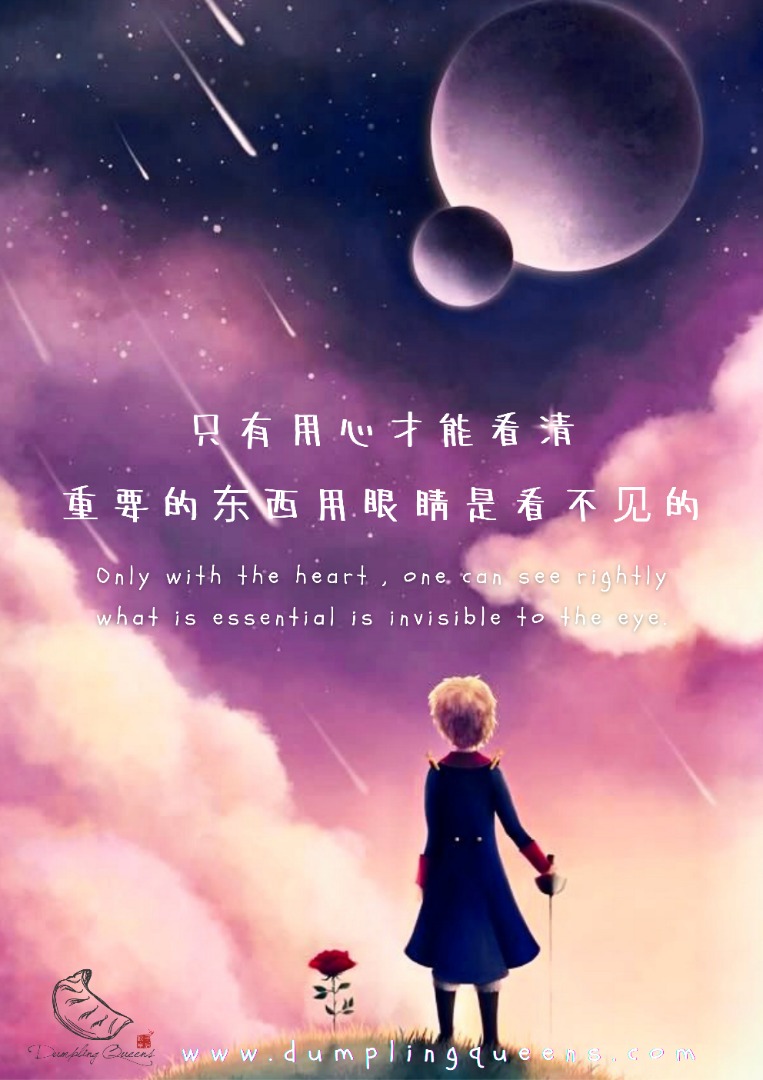 病毒

只是來挑起我們內在的恐惧,让我们看见,清理,疗愈,释放。
放空自己
调整心态
让心归零

细细品尝从內到外都安心有溫度的饺子

然后释怀一切。。。
像小王子那样

回到最初对一朵花

一颗星星的热爱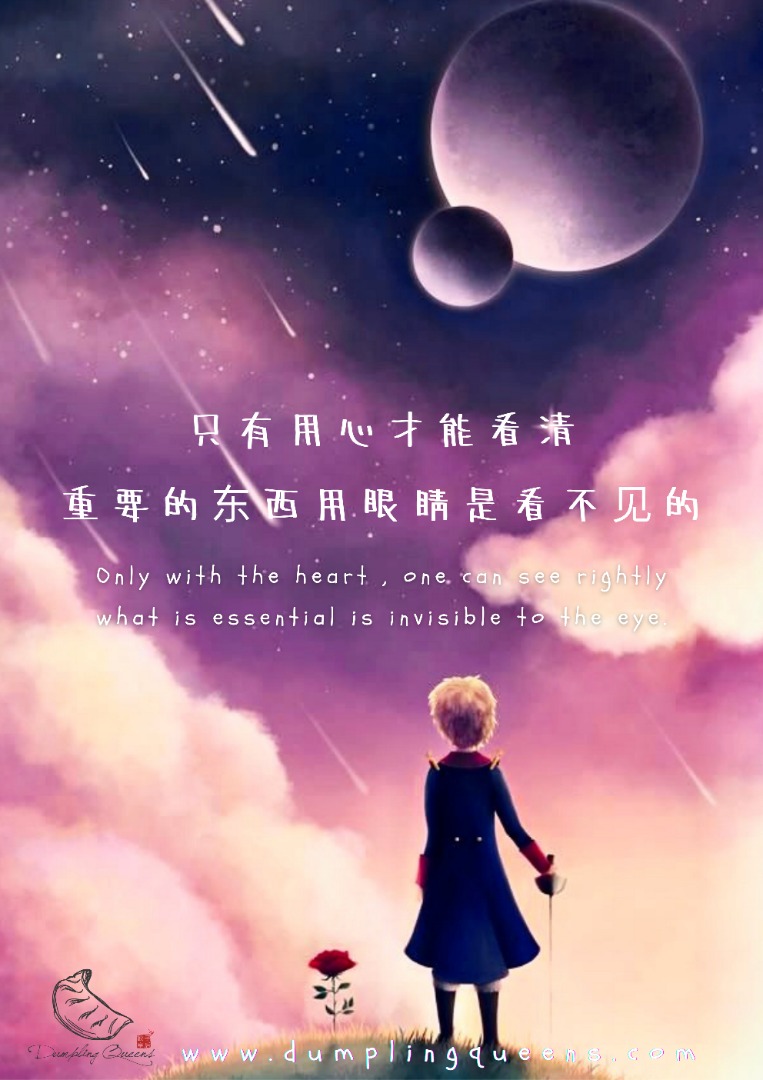 H e a l &
T r a n s f o r m !
GO Back, Back to the beginning !
Take the opportunity of this lockdown and the pandemic to pause, reflect and refresh. Make time to take care of yourselves and one another.


What we in Dumpling Queens

learn is
— The most beautiful things in the world cannot be seen or touched, they are felt with the heart !

That is the f e e l i n g s when you savour each B . I . T . E of our Dumplings !
现在就点击以下链接回到最初的热爱:
Click on the links to H E A L your S O U L :
WhatsApp

Messenger
#DumplingQueens #饺子皇后
#全手工制作 #纯正 #Authentic #handmade
#地道 #正宗 #Original #homemade
#娘惹粽子 #NyonyaChang
#娘惹 #Nyonya #粽子 #bakchang
#菜粿 #沙葛菜粿 #ChaiKuih
#手工饺子 #饺子 #jiǎozi #potstickers
#gyoza #东北饺子
#吉隆坡 #槟城
#kualalumpur #penang #🥟