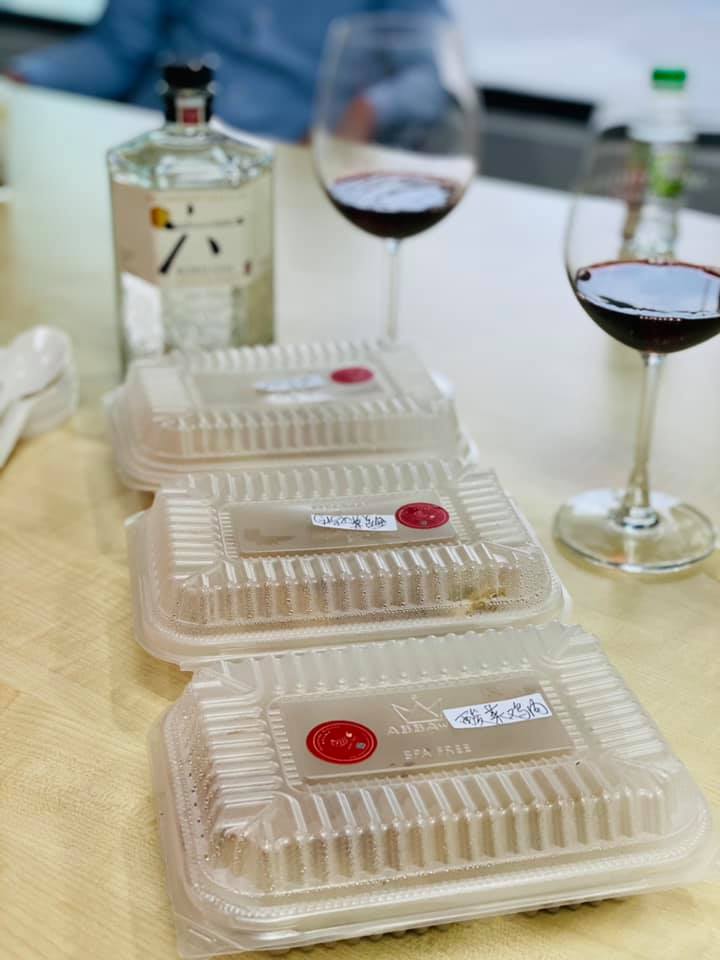 还想只看

不试吃

我们纯手工打造的特级饺子嘛?

想要休息放松一下心情



, 和朋友家人同事一起分享,我们都可以为你准备好水煮,锅贴生煎饺子外送哦!



Still wanna look & see without tasting the Premium • Signature • Authentic



? We provide boiled cooked dumplings and pot stickers to those who wish to just sit back & relax! Get Ready to Taste !

Whether for corporate events or family & friends gathering , we will deliver promptly to you right at the doorsteps !