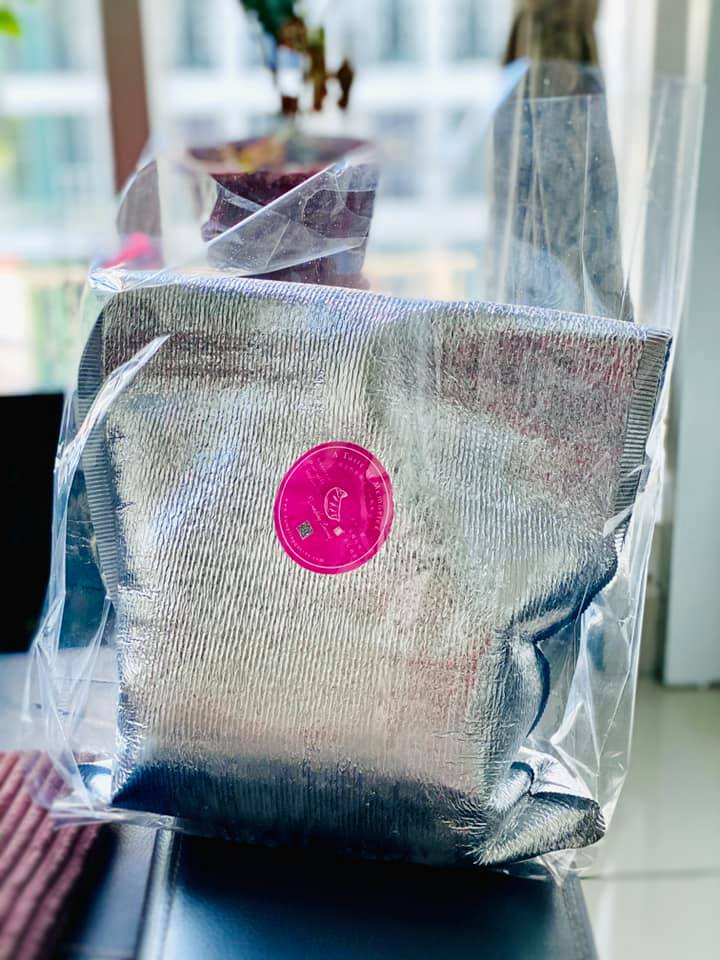 等了1个月的船运

, 铝箔冷藏保鲜袋隔热保冷, 绿色环保无污染

, 能起到好几小时的保冷效果,终于落地了!



饺子皇后保温箱 + 保温袋全程冷藏汽车发货!
我们保证饺子

到达的时候还是冷冻,没有解冻融化的现象!如果在运送过程中,有个别突发状况,收货后,请马上放入冰箱冷冻保存!

After a month of waiting, the Aluminium Foil Insulated Thermal Cooler bag that is durable, non-toxic, odourless and eco-friendly and can keep the Frozen Dumplings cold for hours has finally arrived !

We assure that the Dumplings

will still be frozen when arriving at your Door step!

Please remember to immediately keep them in your freezer after receiving !